About six years ago when pokerstars ceased to serve Iranian poker players alongside 11 more so called grey zone countries , because of the lack of casinos in Iran and overall benefits of playing online poker , hundreds of poker players did seek other remaining options to keep in touch with their beloved poker.
Untill now there have been more than 20 active Iranian online poker  sites which offered many interesting options to this big poker community including only 2 percent rake , easy deposit ways , fast cash out and many deposit bonuses to attract online poker players.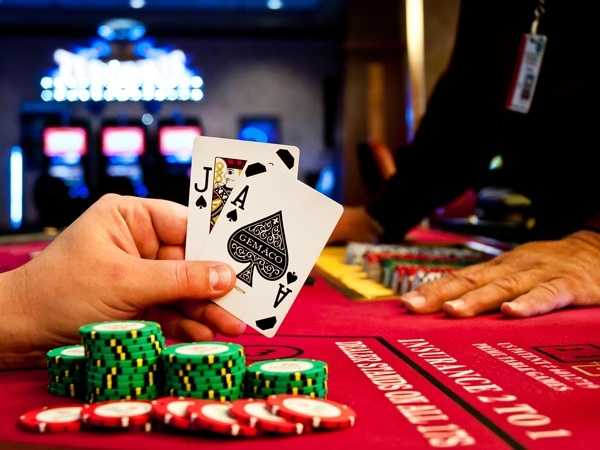 Sites like Upzero tried to solve Iranian poker players challenge of finding best online poker sites to play in a safe and trusted site with good RNG and acceptable standard services.
With more than 80 million population Iran is a big market awaiting big international online poker sites to open their doors on a big community of poker loving players.
Till then , Iranian online poker sites are taking benefits of these big closed doors